The Erase tool on PicsArt is a great feature that can help you remove unwanted elements from your photos and achieve professional-quality results. Whether you're looking to remove blemishes, stains, or objects from your images, the Erase tool can help you achieve the perfect final result.
One of the biggest benefits of the Erase tool is its ability to remove unwanted elements from your images without affecting the surrounding areas. This can help you achieve a natural and seamless final result that looks truly professional. Additionally, the tool also offers different brush sizes, which allows you to make precise and accurate erasures.
Let's explore how to maximise the Erase tool on Picsart:
How to Erase on Picsart
Step 1: Open your Picsart App. Click on the Plus (+) icon. Then click on Edit a Photo. Select a Photo.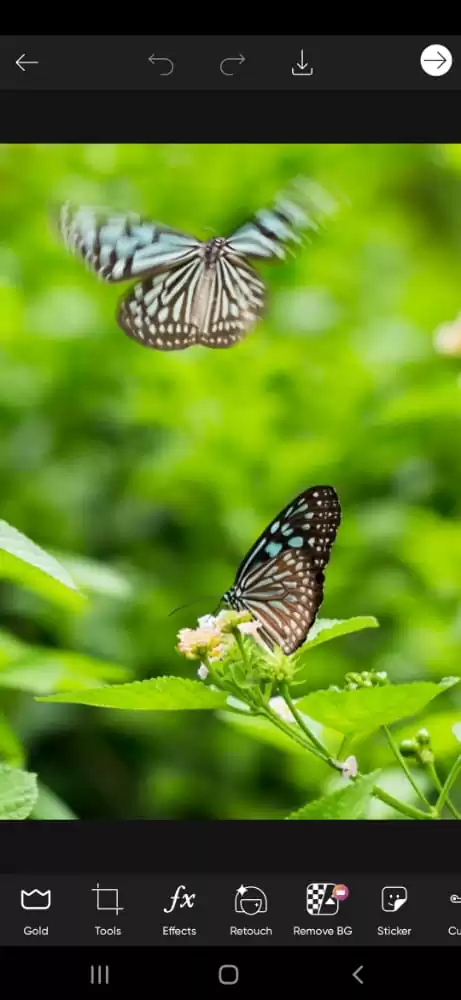 Step 2: Click on Tools, then click on Remove.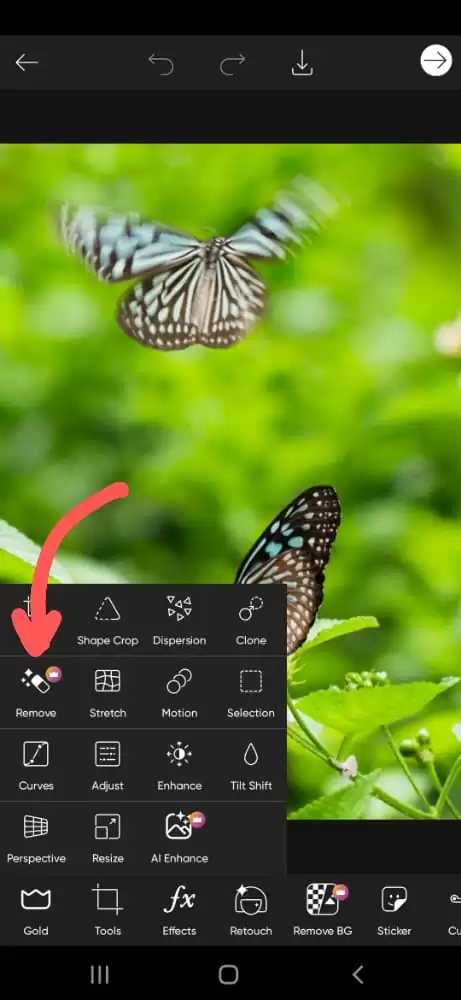 Step 3: Make red markings on unwanted objects with a brush tool.
After this, click on Remove, given below the image. Loading will happen.
Step 5: Now click on Save to add it to the gallery.
How To Erase Texts From Picsart
If you want to erase texts from Picsart, follow the steps below.
Step 1
Click on New Project in the Picsart Editor after it is open.
Step 2
Publish your photo. Alternatively, you can practice by choosing one from our stock photo libraries.
Step 3
Choose the Remove tool from the toolbar up top, then use the brush to highlight the text you wish to delete. Use the Size tool to change the brush size if it is too thin or thick for the text size, then click Remove. Finally, you can use the Restore tool to restore some of your original image's text if you unintentionally erased too much of it.
You can also check out this article on how to unswirl a photo using Picsart.
How To Erase People From Picsart
Follow the steps below to erase people using Picsart.
Step 1
Open the Picsart app, then hit the plus sign (+), to start a new project, and then select a Free to Edit images or upload an image from your photo collection.
Step 2
Remove is available when you pick Tools from the Editor toolbar.
Step 3
Now choose a brush size with the slider and highlight the area you want to eliminate. If you over-highlight an area, you can restore some of it by using the Eraser tool.
Tap Remove and Apply to preserve your work once you have just covered the desired object.
Step 4
Make any other modifications as necessary, then click Next to save or publish your change.
How To Erase Unwanted Clutter in Picsart
Ever settled down to edit your nearly flawless photo after a day of shooting, and you find something in the background that you don't want. You can quickly remove everything getting in the way of that perfect shot with the Picsart Remove tool.
This is similar to deleting text or people from images. Simply upload the image, highlight the object, then use the eraser to smooth out the surrounding areas.
We recommend you see our step-by-step guide on how to blur on Picsart.
What Are The Best Practices When Erasing in Picsart?
If you want to erase people, texts or objects from Picsart, there are some best practices you should be aware of and they are explained below.
Trace what you want to erase. Endeavor to zoom in, and remember to use the eraser tool if you accidentally pick up too much space. When utilizing editing software like Picsart, you can utilize the Remove BG tool to remove the background as its whole quickly. The Clone tool replaces a specific area of the image.
Also, when erasing, you need to choose the right photo. If there is some empty space surrounding the object in the original photograph, it is simpler to eliminate people from pictures. Additionally, it is advantageous if the object or subject is compact or takes up little room in the image.
You also need to consider ethical implications. Consider whether imperfections ruin your portrait. Will you offend someone by their removal or retouching? Does the absence of words alter how we understand and contextualize images? When working on an edited image, keep these moral issues in mind. Apart from erasing on Picsart, you can remove image background using Picsart. This is similar to erasing only that this time you are erasing just an image background.